Behance: Retro City
Next, check out our curated Behance finds below, with links to the artist's Behance portfolios.
There are some very smooth and ornate transitions between scenes in this short ad, and the modern fixtures and items seem to look retro with the styling and colors chosen for this short.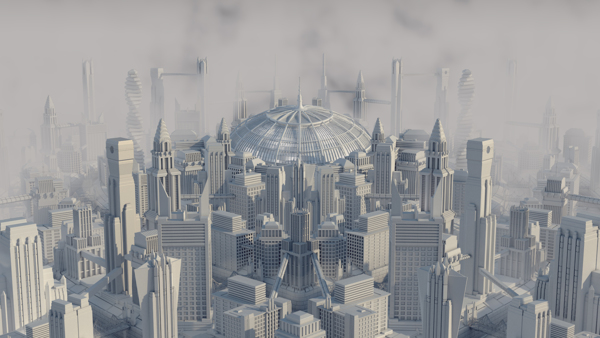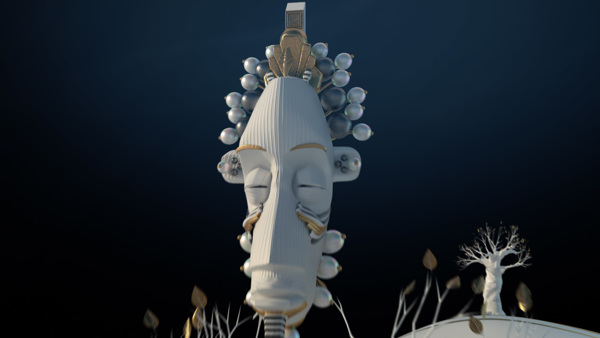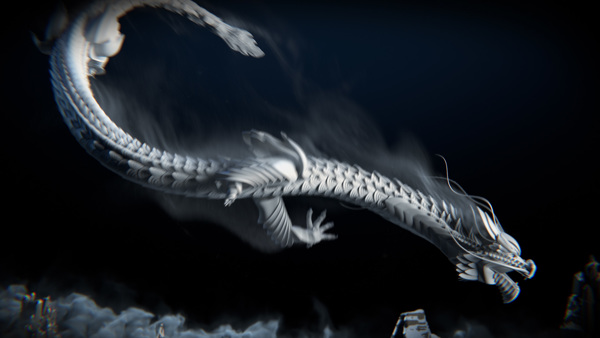 We were thrilled to be approached by Cartier to produce this short film for launching their super luxury 2013 series of Jewelries. In the brief, we were asked to create five different universes to set off and showcase five pieces of jewelry respectively. The design of the universes are inspired by the motif of each jewelry, which are Africa, India, Islamic, retro western city and China. Audiences are to explore a magical journey through the five different universes.
We like to bring you new art that you might not have seen - art that may not be ranked 'most viewed' and can go missed. Check out more from our Behance series, here.